Hi newgrounders.
Im trying to release my new animation before May, but it's too much work hahahah i might not make it.
Plus, I'm making more excersise and im in the last year of high school yet! So the time i have to wirk with animation is limited...
But, here's a little preview!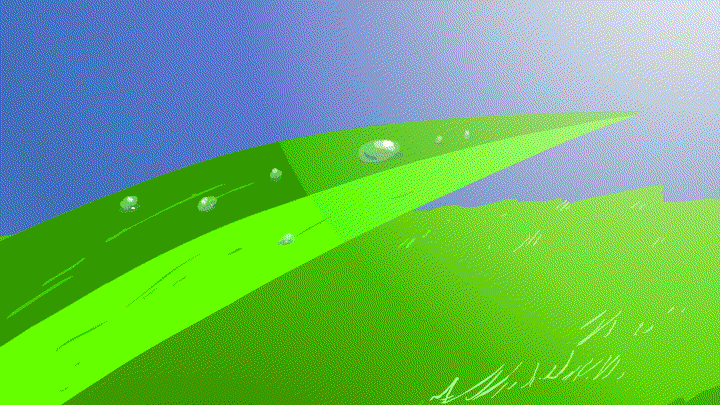 How are you doing?